nea
This journal is mostly friends only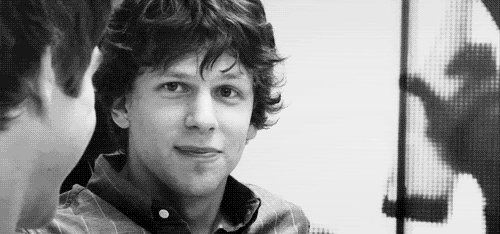 perfectpanama is my English writing community, so feel free to join if you're here only for my fics.
The fics that are already in this journal will stay public.

Please drop me a line if you friended me, but never commented on anything, yet.
I just want to know why I'm on your f-list and maybe friend you back.
What to expect when you are on my or I am on your f-list:


Random fangirling about whatever I'm into at that time

Random picspams about whatever I'm into at that time

Rants about random stuff

Talking about writing

Memes

Random whining/occassional real life talk